Learn More
Hey there my friend!
Thanks so much for stopping by to learn more about our mission and vision here at GrowRichAudios.com and for giving us the opportunity to potentially serve you.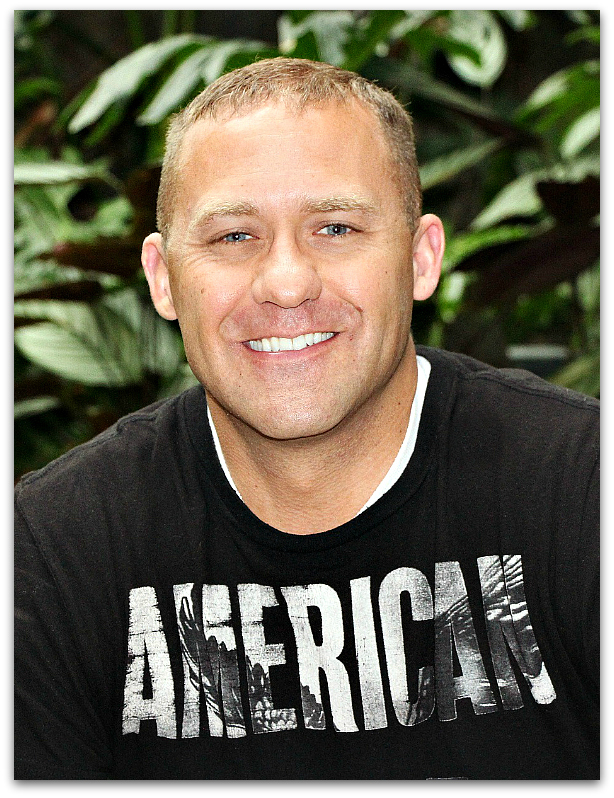 My name is Paul Hutchings and I'm a happily married father of 4 boys from a little town called Blackfoot, in Southeast Idaho.
I struggled for years endeavoring to earn an income from home so I could support my family.
In fact, over the course of a 5 year period, I joined (and failed in) 14 different network marketing companies.
One night, in the backroom of a 1984 single wide trailer house, while kneeling down next to my sleeping boys, I offered a very sincere prayer for help.
Long story short, I was introduced to The Science of Personal Achievement as outlined by Dr. Napoleon Hill.  My first introduction to this philosophy was through the book Think And Grow Rich.
I began to earnestly apply what I was studying and learning and in a relatively short amount of time, everything changed for me.
I began to see amazing results in my business and I quickly began to the rise to the top of each company I joined.
Here is a screenshot of some of my earnings in the last company I built.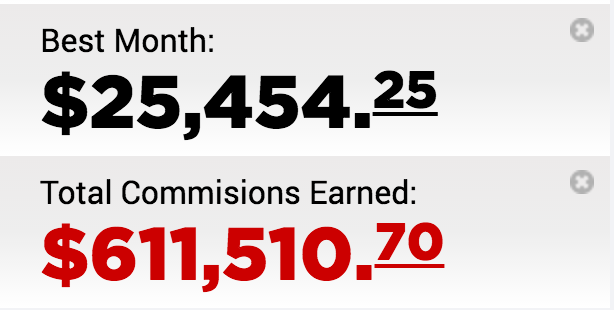 *Results not average or guaranteed. Please see average earnings disclaimer with whatever company you choose to work with.
Here's picture of me training on stage at one of our last events.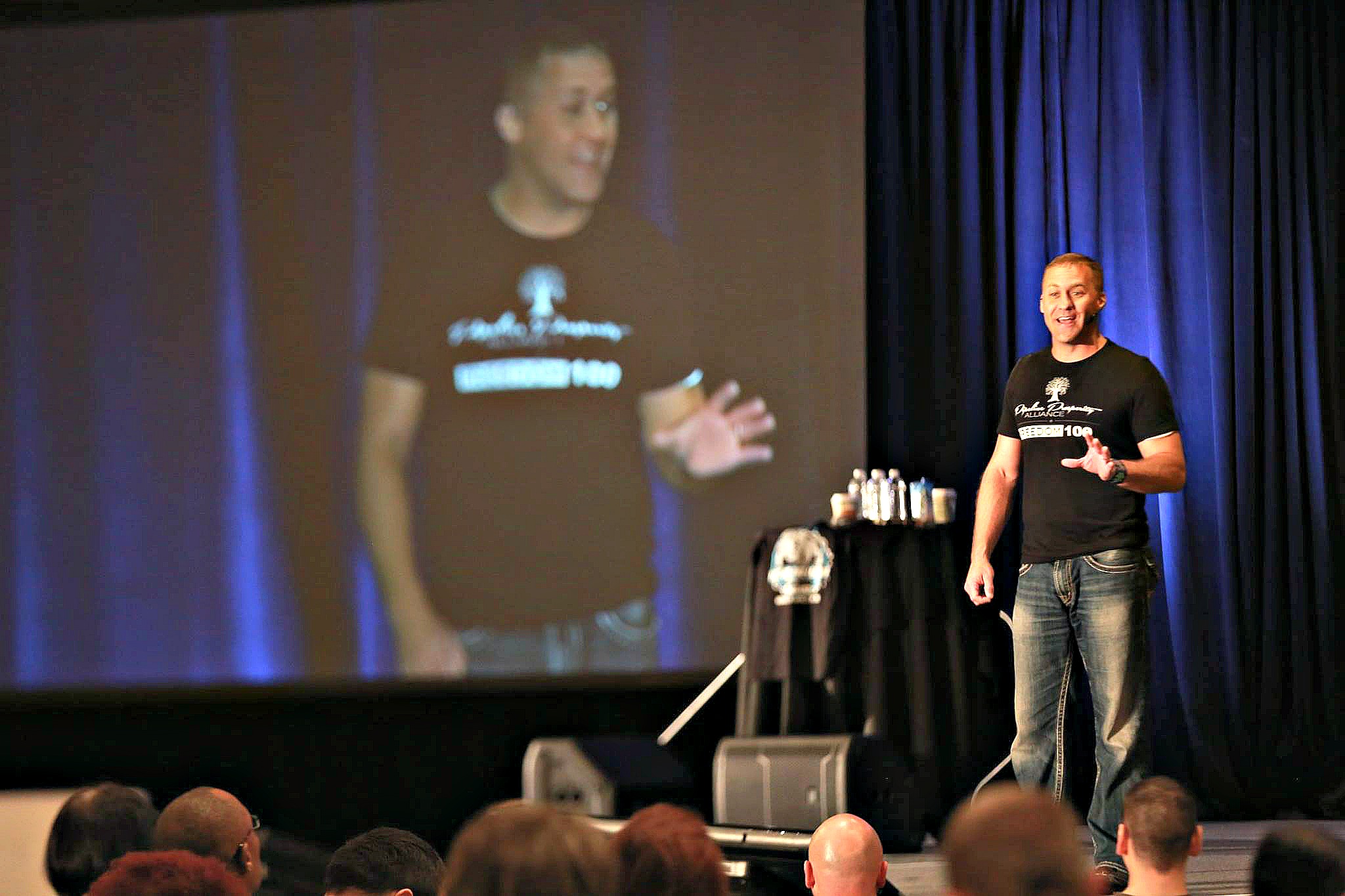 Photo Credit: Tanya Willis
I was so happy and grateful for the results I was experiencing in my life that I became a crusader for this information.
I began sharing with my team and others and the results we saw were equally exciting.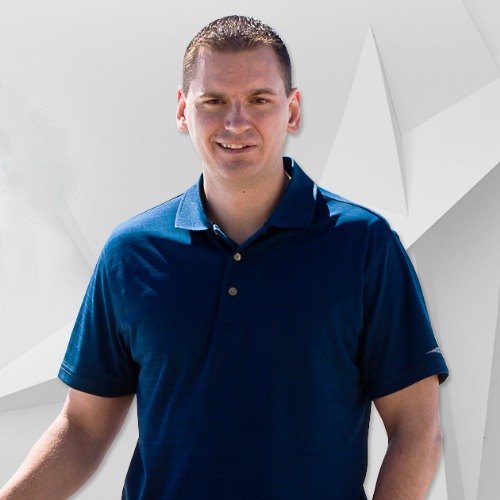 One of my best friends and team members, Mike Hobbs, has been on this journey with us for the last 6 years.
He's now been able to earn over 1 million dollars from home and he'll be one of the first to tell you, that what we do together, here at GrowRichAudios.com has been a huge factor in helping him get to where he's at.
I'm now blessed to say that myself, along with our leadership team here, have been able to mentor and train some of world's highest paid home business entrepreneurs.
We have gathered the most amazing community of heart-centered freedom crusaders on the planet and what we do to lift, inspire and help each other every day is truly something special.
Our mission is to help free 100 families per year through principle centered leadership.
One way we do this is through being dedicated students and practitioners of the Science Of Personal Achievement as outlined by Dr. Napoleon Hill in books such as Think And Grow Rich and The Law Of Success.
Each weekday morning at 9 AM EST, Monday – Friday we meet together to study and mastermind on these life changing principles.
We invite you to join us free of charge by dialing 712-432-0900 Access 565762#.
Each day we also archive the audio replay of that day's mastermind here so you can listen or download.
We know this information changes lives, and truly hope our community can be a place for you to experience a transformation.
We live for new success stories and are eager to hear yours.
You can download the books we study here.
Additionally, if you're building a business from home, you might also find great value in The Home Business Academy which is a systematized training platform we put together to help home business entrepreneurs reach their goals faster.
We hope that you'll receive much value from participating in our community and we very much look forward to serving you and helping you reach your goals and dreams in life.
Sincerely,
Paul Hutchings, Mike Hobbs & The TAGR Family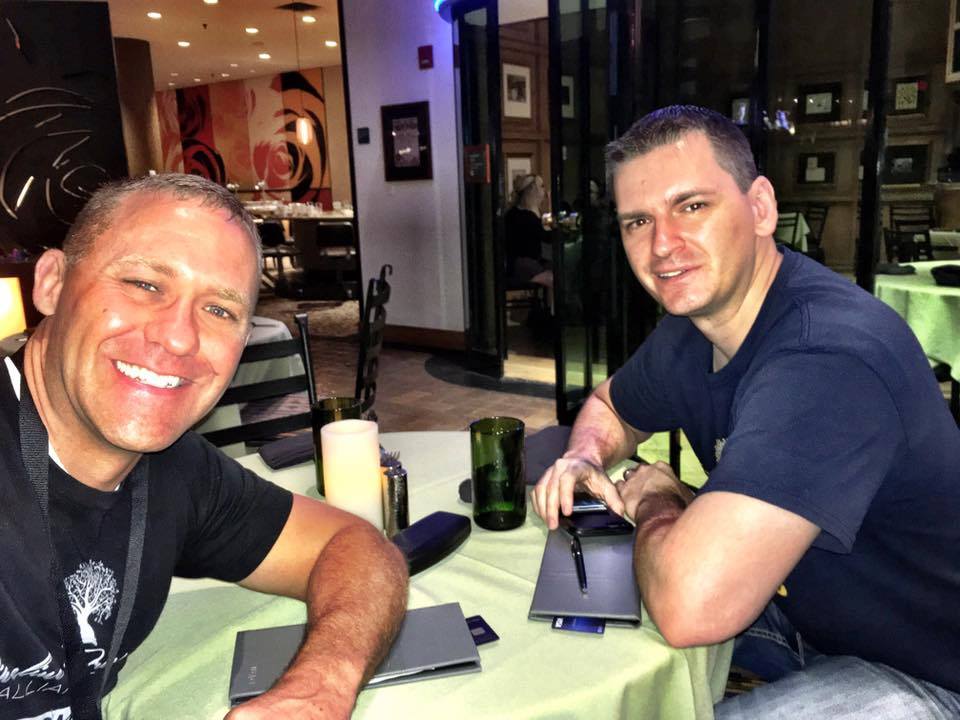 PS – If you're open to looking at a way to earn an additional monthly income stream, we also have a lucrative affiliate program.  You can learn more about that here.